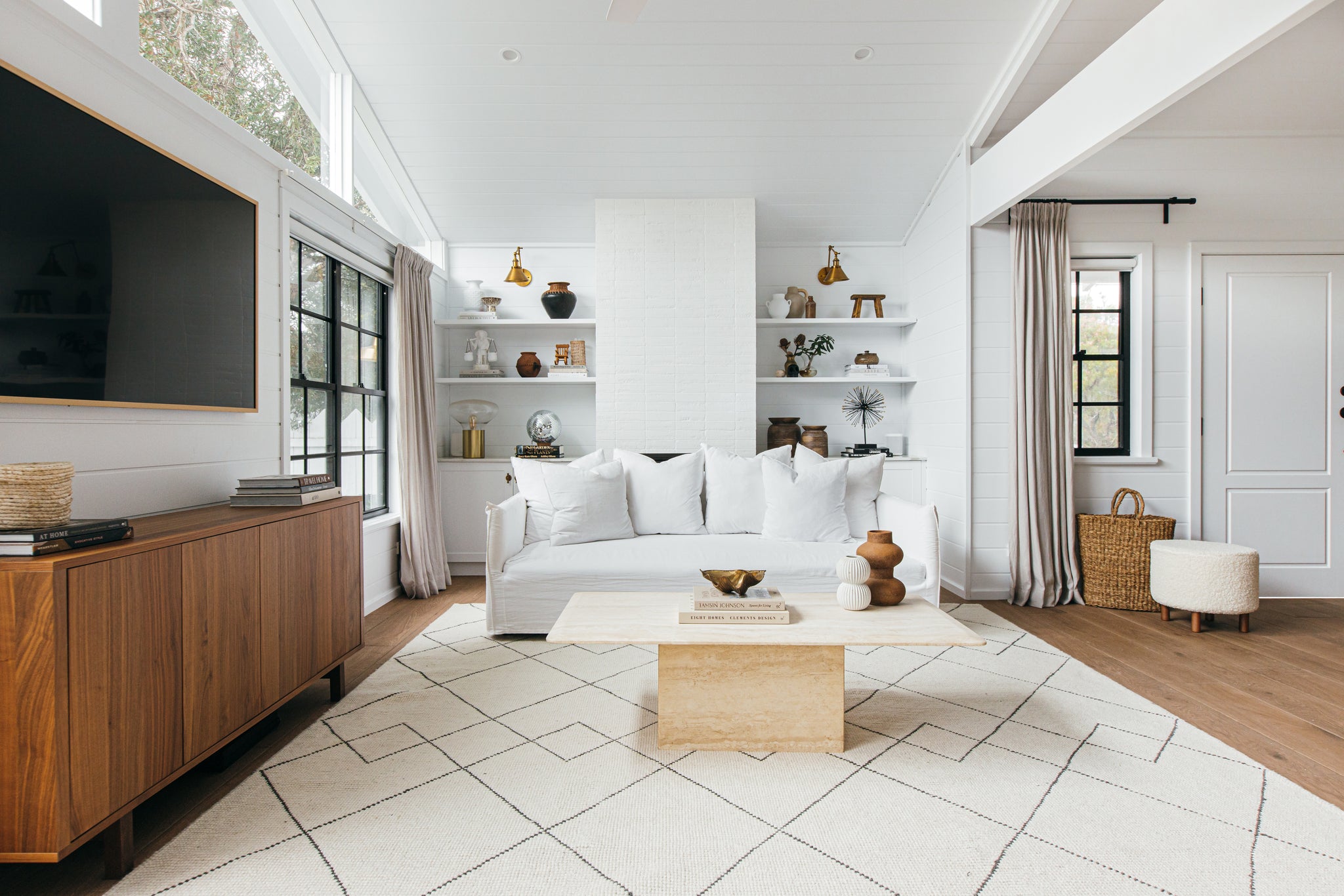 How To Clean A Rug: 5 Tips To Keeping Your Rugs Clean
You've just spent a small fortune on a new rug, so you want to ensure it stays clean and looks great. But how do you do that? As long as you follow these five simple tips, your rug will look amazing for years to come!
1. Blot-up spills right away.
Even if you keep your rugs clean and vacuumed regularly, spills and stains will inevitably happen. When this happens, always blot up the moisture as soon as possible to reduce staining and prolong the life of your rug. The longer something sits in a spill, the harder it is to remove. A damp cloth or paper towel can be used to absorb most minor spills right away.
2. Vacuum regularly and in the right direction.
You should vacuum your rugs at least once a week. When vacuuming your rug, the first thing to do is to start in a straight line, going away from the door towards another wall. This ensures you're sucking up dirt and dust from all sides, if possible, rather than just focusing on one side at a time. If there are any obstructions like furniture or other large items in front of where you want to start vacuuming, move them out of the way first so you can get started on an even playing field.
3. Don't forget to vacuum under your rug.
If you have a rug that's large enough to cover most of your floor, you'll want to vacuum underneath it regularly. This will help keep dirt from building up and getting trapped in between the threads. It will also keep your rug clean by preventing mould or mildew from growing.
4. Deep clean yearly or bi-yearly.
You should deep clean your rugs at least once a year or even twice a year. If you have pets that shed or live in an area with lots of traffic, you may want to deep clean every six months. Deep cleaning will remove dirt from the fibres and help keep your rug looking newer for longer. Vacuum it thoroughly on high power.
5. Rotate rugs every few months to avoid wear and tear.
Rotate rugs every few months. If you have more than one rug, it's important to rotate them to wear evenly and last longer. In addition to preserving the shape of your rug, rotating also helps prevent damage from pets and children or furniture legs pressing down too hard on an area of the rug.
With these five tips, you can keep your rug looking great for years!
Now that you know how to clean a rug, it's time to implement those tips. Keeping your rugs clean and fresh is much easier than you think, so let's get started! But if you're convinced that no amount of cleaning can save your old rug, consider looking up 'new rugs Brisbane' at Miss Amara for unique pieces you'll love.