Free Styling Advice
Give us some basic information about your space by completing the form below.
One of our experienced Stylists will be in touch within 48 hours via email to present options curated to your space, provide styling and installation tips to create your dream space
Our service is Free so there's no obligation to purchase! Shop your curated edit online or head back to our Stylists for further recommendations.
The Free Styling Advice Is Absolutely Worth It!!
After seeing a few beautiful rugs online from Miss Amara, I decided to message them and ask some questions. I was then directed to the styling team where I virtually met Effie. She gave me such great and in-depth advice, pictures for visuals and detailed emails with each response. She answered every query and addressed it all so well. I mentioned to her that my husband and I weren't comfortable with spending too much on a rug that was mostly going to live under our bed so she sent me a bunch of alternatives at a lower price which really helped. In the end, I found the perfect rug, and I am so excited for it to arrive! Once our twin girls get a bit older and our living room isn't dominated by their play mat and toys, I'll be coming back to Miss Amara and requesting Effie to help me find a rug for our living area :)
Highly recommend reaching out to the styling team if you're feeling indecisive or hesitant, or even if you just want an expert's opinion!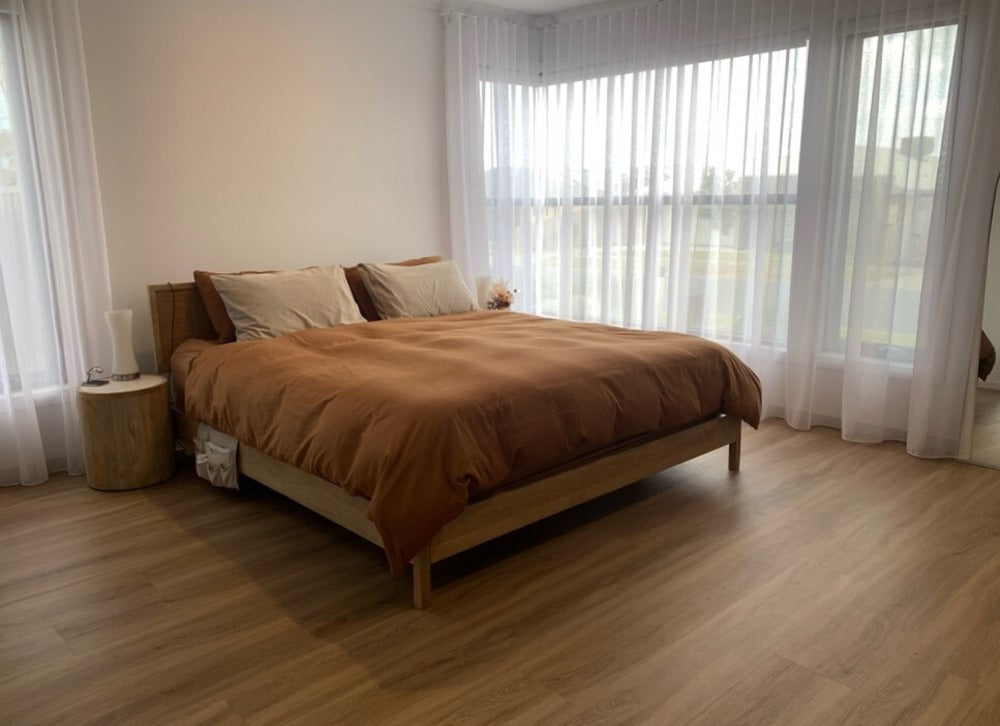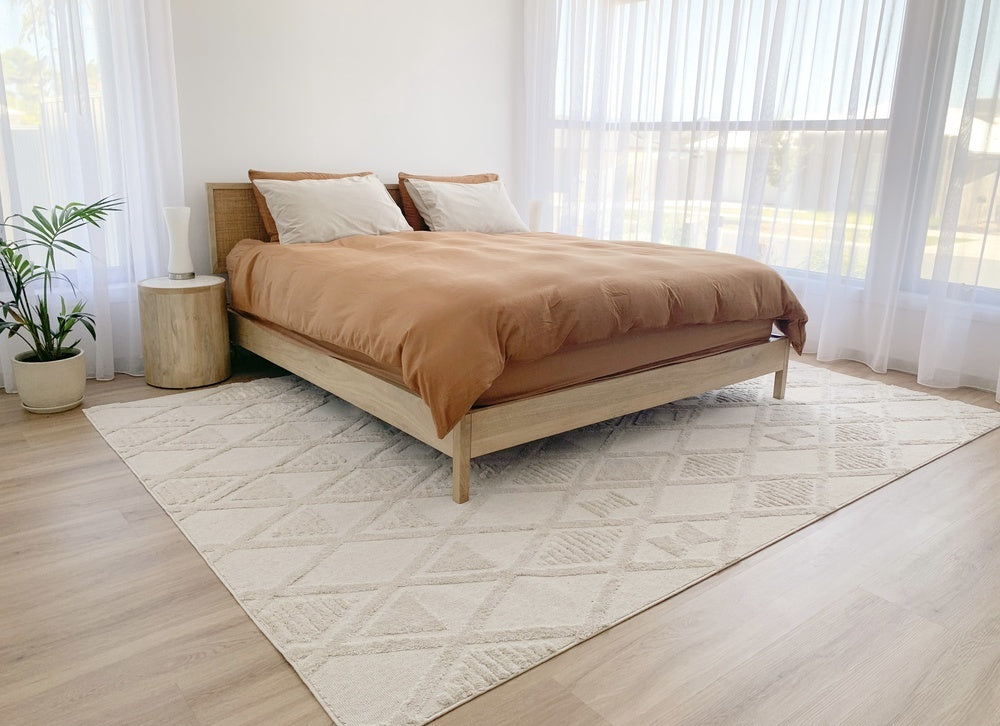 Shaye was fantastic! Very helpful and I couldn't be happier with my rug.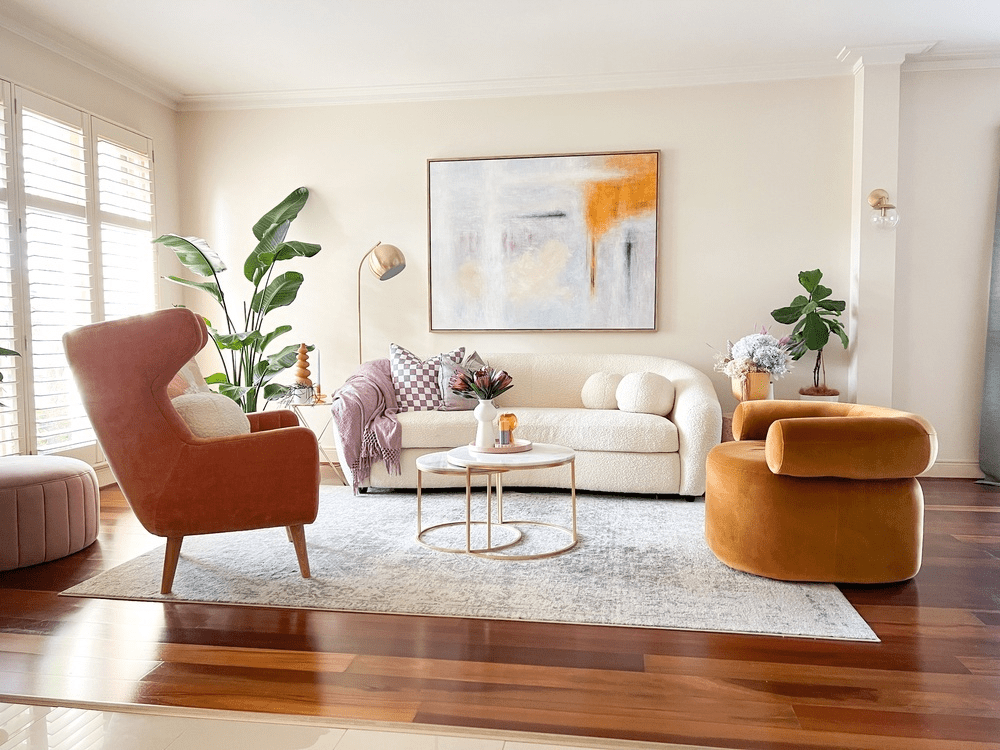 Excellent assistance from Ann.